Available Times
Friday & Saturday: 14.30pm

Please note that factory production schedules are subject to change on a daily basis and there may be limited factory production. There is on occasion no factory production on Friday evenings and weekends, and no production on Bank Holidays and Good Friday.

Please get in touch with us now for larger group bookings.
The visit takes approximately 20-25 minutes.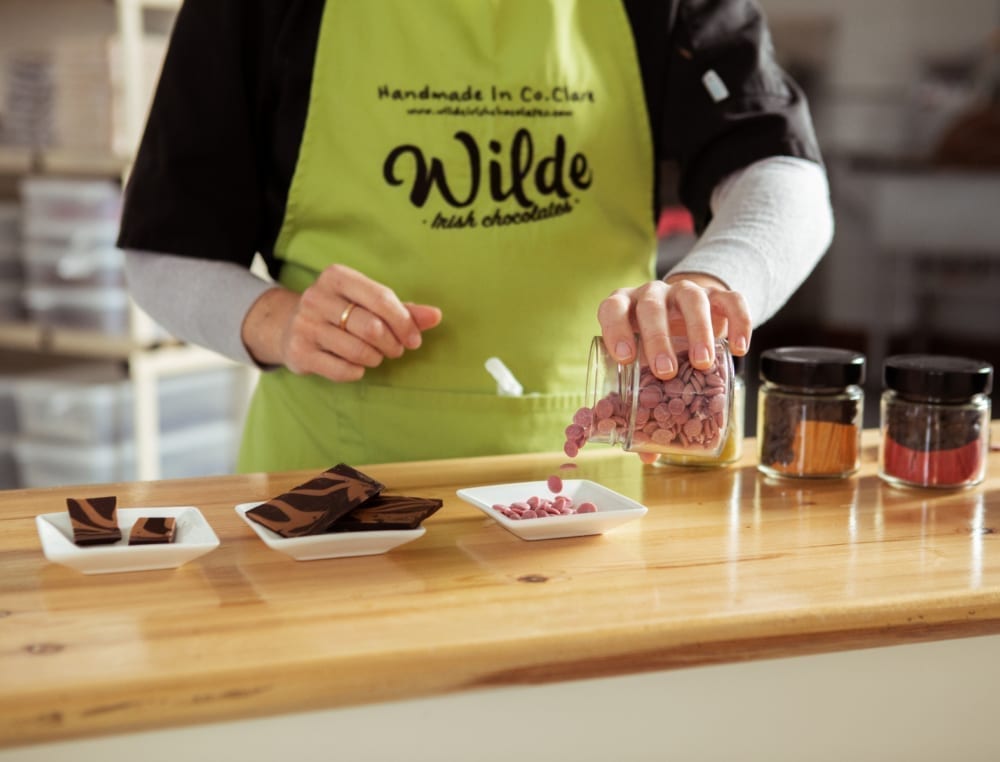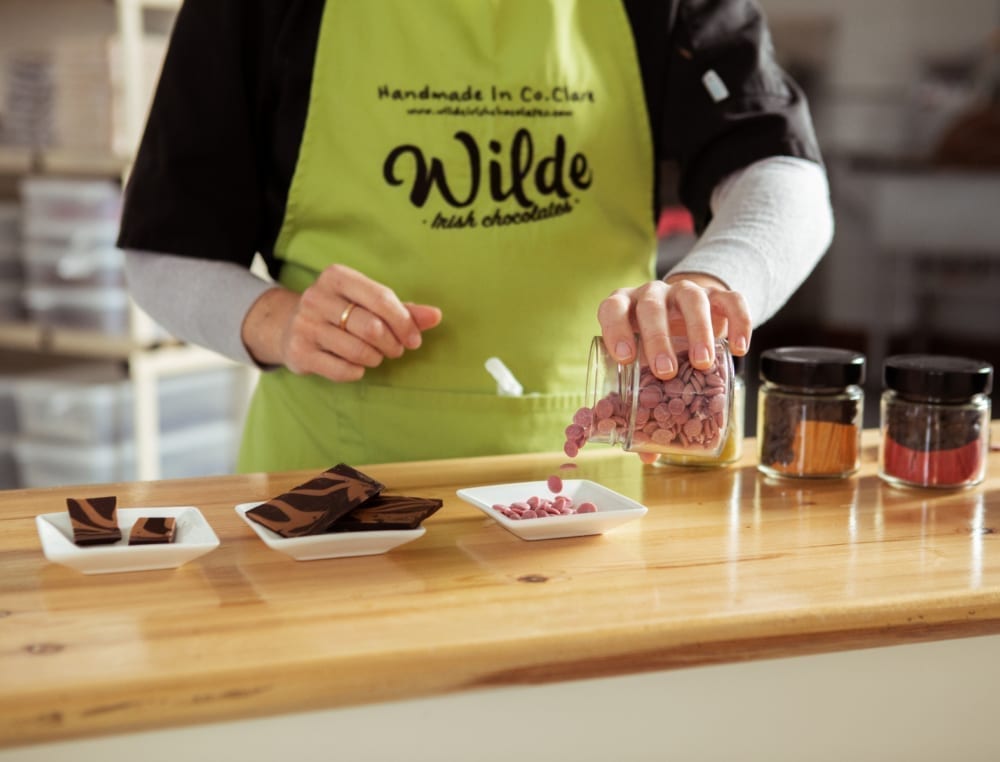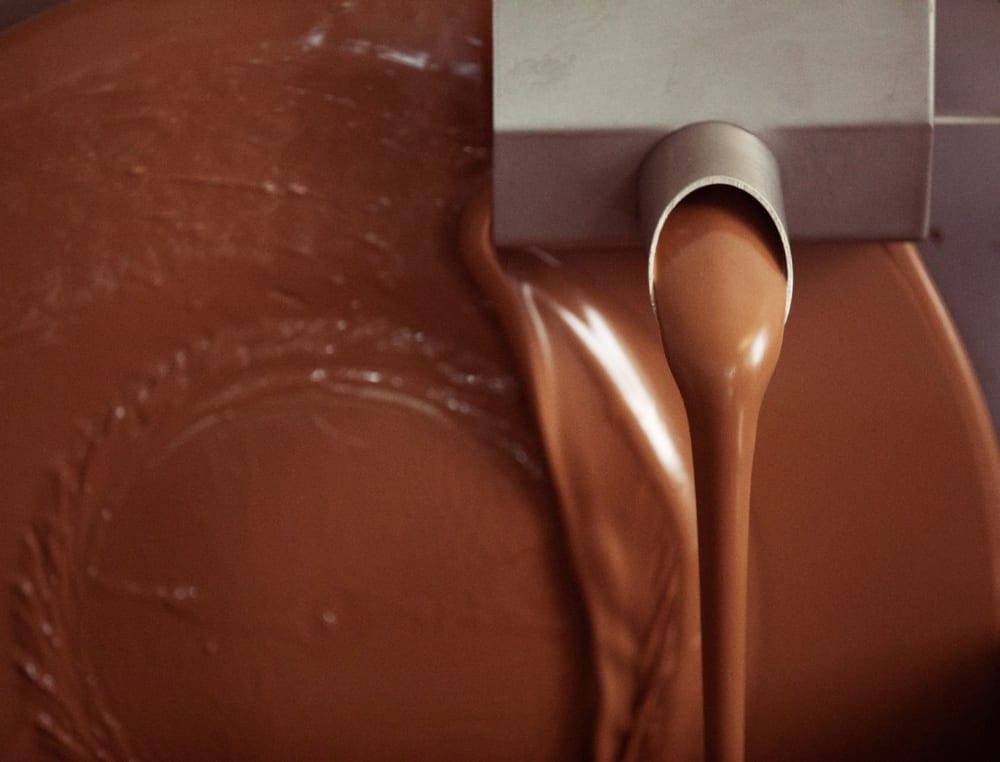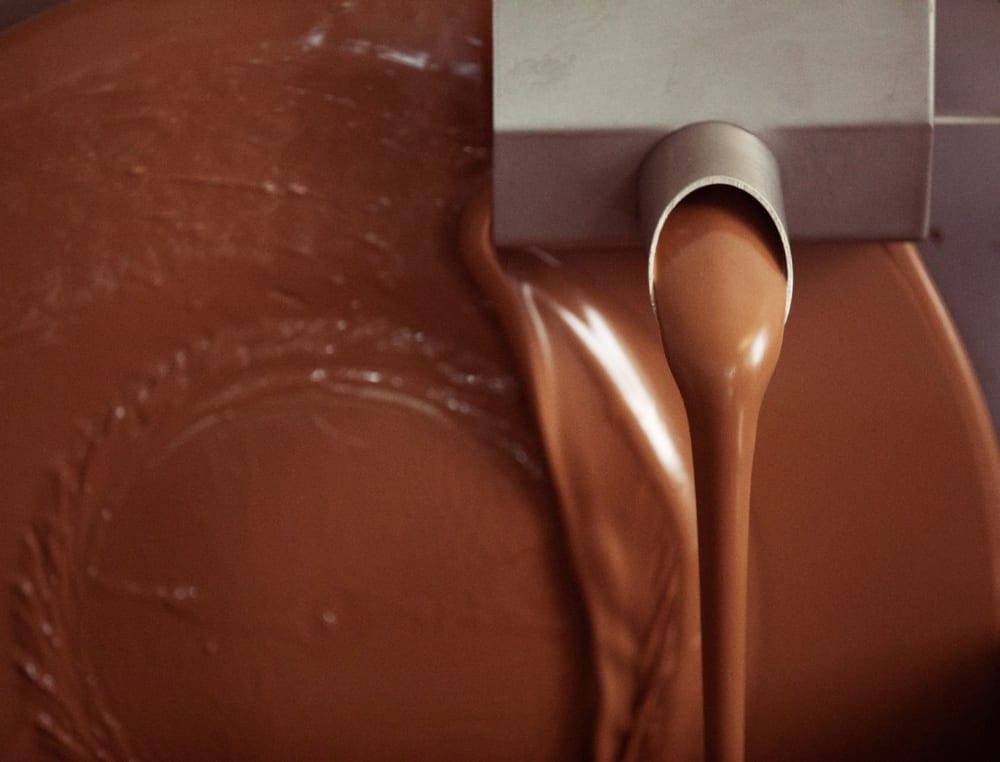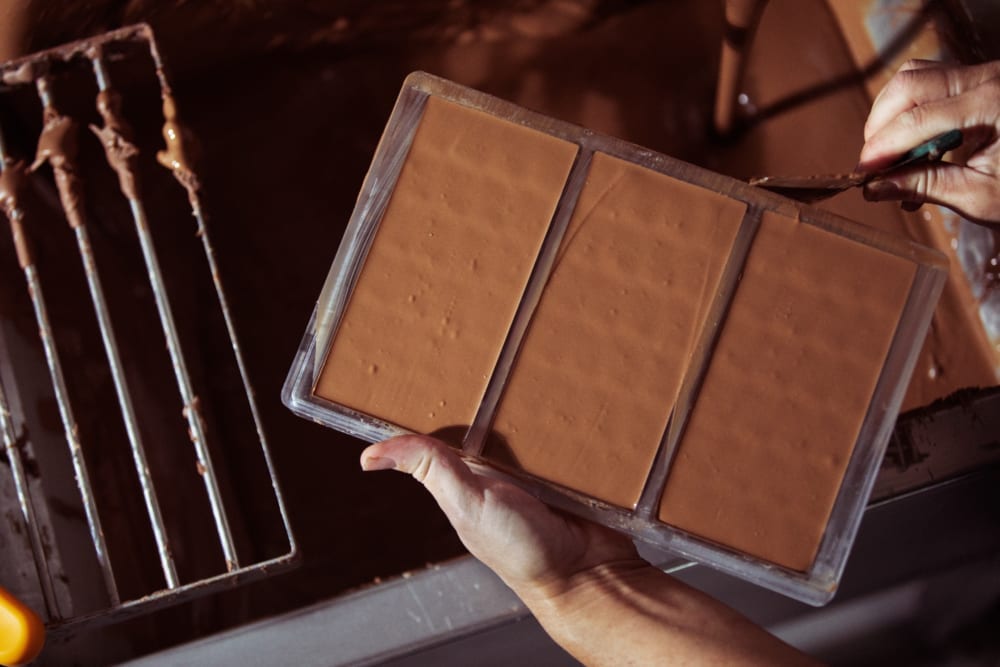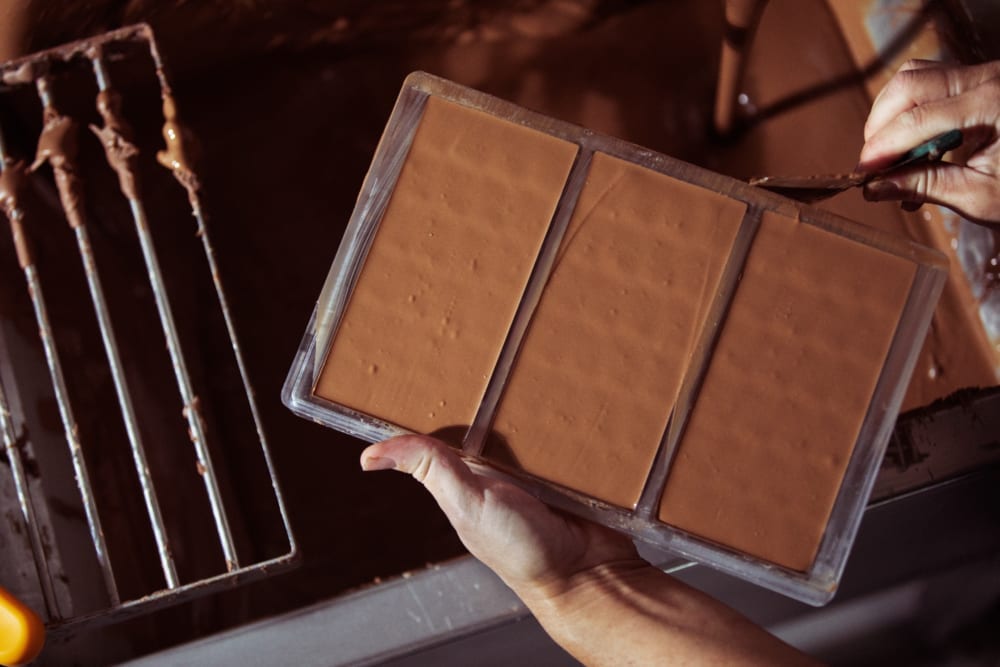 Tour Cost
You can conveniently book the Factory Visit & Guided Tasting online for Adults, Children/Students and Families online by clicking the BOOK NOW button below. Please get in touch with us now for larger group bookings